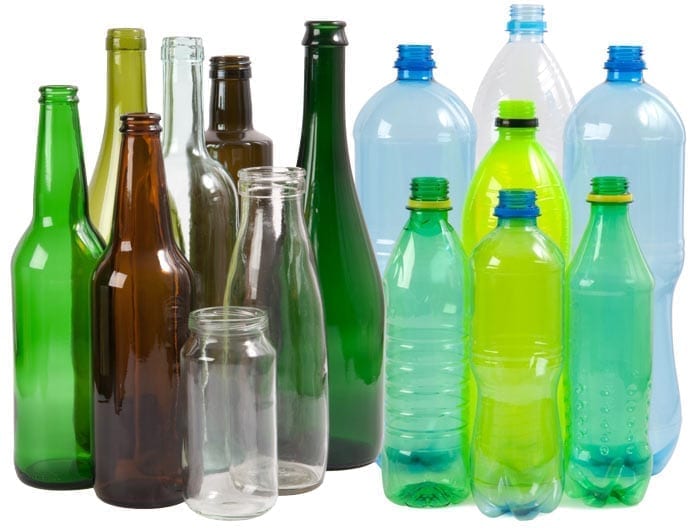 Who We Are
We are your quick and easy solution to those empty beverage containers that can quickly accumulate and clutter your home or business. We are unable to accept out of province containers.
Quick Stop Bottle Depot accepts all containers that have had a deposit paid on them within Alberta. Do you want to find out how much your recyclable containers are worth? Click on the logo below to visit the Alberta Bottle Depot Association's website and use their "How Much is it Worth?" tool to estimate what you can return to recover your deposit, what your returns will become and how much cash you can receive.
Our Mission
Keeping Alberta Green Since 1987
By being your proactive partner in this process, together we contribute to the beautification of our beloved Edmonton area. For your convenience we even provide information on how to donate so that it will be a quick and easy process for you.
Alberta Cans for Kids
What is Alberta Cans for Kids?
The Alberta Bottle Depot Association (ABDA) frequently endorses different charities to raise money and awareness for important causes. ABDA has implemented Alberta Cans for Kids as its most recent fundraising initiative. To participate, you simply continue recycling beverage containers, which is something we do every day anyhow. Donating takes no more effort than what you already put into bringing your beverage containers to a depot, so please help by giving generously. We even provide free advice to help make your donation process as hassle free as possible.
How does it work?
Under Alberta Cans for Kids, beverage containers can be donated for a deposit to the Stollery Children's Hospital Foundation and Alberta Children's Hospital Foundation. These non-profit foundations are dedicated to providing special services and to raising funds for equipment, education and research for children throughout Edmonton and Calgary. Meeting our current goal for this year's campaign requires only that each home in Alberta donate just one container. Of course, more donations are always welcome and are strongly encouraged!
How do I make a donation?
Making donations is easy. Simply bring your eligible beverage containers to your local depot. This includes water bottles, soft drink cans, beer & wine bottles, tetra-pak drink boxes, soy and juice cartons, and all "ready to serve" containers. There will be a bin set aside at the depot with special signage indicating it is part of the Alberta Cans for Kids program. Drop your containers inside, and that's it! The depot operator will forward the deposit money directly to the Children's Hospital Foundations after the containers have been recycled.
Why should I donate?
Donating through the recycling process means that you can both help the environment and assist children in need. When you invest in Stollery Children's Hospital and Alberta Children's Hospital, you provide much needed funding to help expedite:
The Delivery of Care

Medical Advances

Prevention Programs

Specialized Services

Clinical Research
Community Commitment
Quick Stop Bottle Depot we regularly arrange for a separate bin or container at our facility to be designated as our charitable donation depository.
Rather than receiving money for their beverage containers, concerned citizens who use these containers donate the proceeds of their recyclables to our currently featured charity drive. This not only helps keep Edmonton's amount of litter to a minimum, it aids our friends and neighbours who are less fortunate or in a state of emergency.
Reviews
Hear what people are saying about Quick Stop Bottle Depot
Clean friendly establishment. Staff are very efficient, and accurate with their counting. A trustworthy depot which eliminates the need to sort the bottles and cans. Highly recommended.
Honest, fast service and friendly staff. I think the thing I appreciate the most about this depot is the cleanliness.
Awesome system. Very honest count good business for redeeming your bottles extremely Fast!
Great customer service. Was surprised to see how clean it is. Very fast, efficient, and staff is friendly.